Oh Delicious Cheese! Can I Have You On My Food Please?
You Are Full Of Flavour, Ready To Savour.
Though You Make Me Put On Weight, You Are The Best Thing I Ever Ate.
Every Time I Look At You, I Am Sold And Great Cheese Stories Shall Always Be Told.
---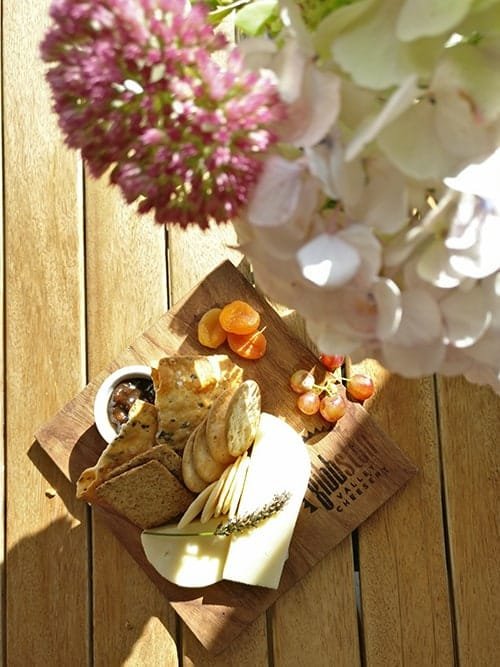 Are you someone who loves cheese? Then this cheesy food blog is for you! New Zealand has a worldwide reputation for its wine and has consistently won many global awards and recognition for its wine production. But only a few know that it is also one of the leading producers of milk and dairy products in the world and is home to some amazing cheese varieties.
We drove around some of the most scenic vine growing areas of New Zealand, passed by the famous wineries of the Otago District in South Island and decided to stop by at the Gibbston Valley Winery and Restaurant (Queenstown) which is home to New Zealand's largest wine cave and has a great collection of handcrafted wines.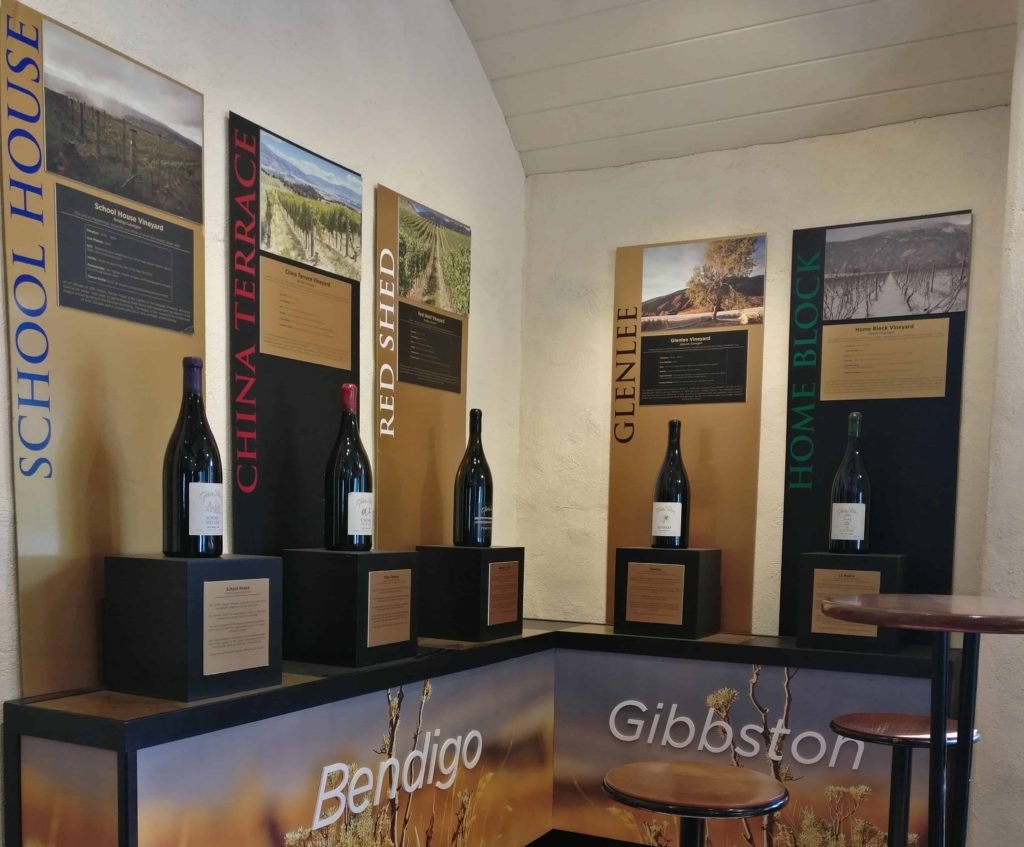 Since I am not into alcohol, wine tasting has never been my thing. The only reason I wanted to visit a winery was to see the bunch of grapes growing in the vineyards, try my luck at picking a few and click some stock photos. And then I read a board that pronounced "Cheesery." I forgot about the winery and headed straight towards the Cheesery. Little did I know that I was about to have the first ever cheese tasting experience of my life.
What is a Cheesery and What is Cheese Tasting?
Just like Winery and Wine Tasting has everything to do with Wine, Cheesery and Cheese Tasting has everything to do with Cheese. Cheesery is basically an enterprise where cheese is made. In layman terms, it's a Cheese Factory. Whereas, Cheese Tasting is a sensory examination and evaluation of cheese in terms of its texture (visual appearance & mouthfeel) and flavor (taste & aroma). Many people do it professionally, but people like me do it just for a unique experience.
The Gibbston Valley Cheesery
When I stepped in, the Gibbston Valley Cheesery looked nothing less than a busy world of cheese – a huge counter that displayed massive assortments of washed rind, sheep milk cheeses in all shapes and sizes, staff roaming around with artistic cheese platters and people sitting and relishing the cheese varieties with a glass of wine, overlooking the vineyards. I was reminded of Charlie and The Chocolate Factory but with visuals of Cheese.
Before I could figure out what was happening, the main lady at the counter offered me some of the cheesy bits kept for tasting. I smelled a few varieties and put them in my mouth. And that was it; I just wanted to eat more and more cheese! I re-tasted the cheese varieties, took a quick glance at the menu board, took help from the knowledgeable staff, and decided to order a small 12$ Cheese Platter for lunch.
What's a Cheese Platter? It's a combination of a single main choice of cheese or pairings of different cheeses, served with soft homemade bread or crispy crackers and sweet accompaniments such as fresh fruits or fruit jams; all presented together on a cheese board.
The Scenic Vistas and My Gorgeous Cheese Platter
The dining area at The Gibbston Valley Cheesery welcomes all kinds of views. You can choose to sit outside, look at the mighty mountains and raise a toast to the vineyards, or you can stay indoors and feel mesmerized by the goodness of cheese and aroma of fresh bakes traveling around you.
I sat inside, watched all preparations being done, different platters being served and waited enthusiastically for my own Cheese Platter. And there it came – an absolutely delicious piece of art!
My Cheese Platter had blocks of Classic Sheep Cheese as the main choice of cheese, a variety of multigrain crackers and dried apricots, freshly plucked grapes and in-house fruit jam as accompaniments, touched with a fragrant lavender leaf and decked beautifully on a wooden cheese board.
The sheep cheese was majorly soft and slightly nutty in texture and just melted in my mouth. It smelled tart and tasted tangy with hints of sweetness. I chose crackers instead of bread because I wanted a crunch in my mouth that can balance the softness of cheese. Also, crackers can easily hold a piece of cheese if you don't want to get your hands dirty. The fruits and jam added an exciting sugary twist to the sour combination. For a light eater like me, even the small platter was large enough, and since I couldn't finish the whole thing, I got the "cheese portions" packed and ate it later with my evening coffee.
If you like intense flavors, then choose your cheese accordingly and pair it with a glass of wine or beer just to avoid dryness in the mouth. That's what most tasters do. The more the items on the platter, the higher the price will be. Since it was my first time, I went for the basic platter and undoubtedly, it was worth every penny.
Not Just A Cheesery
Though it is primarily a cheese shop, you can also find a wide range of accompaniments such as honey, jams, pickles, chocolates, and varieties of bread and crackers available for purchase. You can add all of them to your shopping basket along with your favorite cheese blocks and a bottle of wine. And if you are more interested in wine tasting and wine cave tours, then the Gibbston Valley Vineyard and Restaurant is at your service.
After finishing my cheese platter, I took a quick walk at the small vineyard in front of the Cheesery that is open to the public. I did get lucky enough to pick a handful of the ripened grapes and even got to taste some; they were not the grapes I was looking for. Well, as told by one of the staff members, the wine grapes are not meant for eating as they are too strong and pungent. I true that and request you not to try them either.
Quick Travel Tip: Only a few kilometers away from Gibbston Valley Vineyard and Cheesery is the Historic Kawarau Bridge AJ Hackett Bungy Jumping spot which is the Home of Bungy Jumping in the world. You can watch bungee jumpers dive over the turbulent Kawarau River, or you can take the giant leap yourself.
For a cheese lover like me, this was one of the most delightful food encounters of my life, and I would definitely recommend experiencing Cheese Tasting whenever you hit the roads in New Zealand.
Last updated on October 20, 2019
You might also like these!