IMAGINE: Being able to go out to one of the quirkiest cafes (something outside your house's four walls) and relishing the softest and fresh Bun Maska with the best companion – Irani Chai for breakfast or evening snack!
So here's my first suggestion (specifically for the Puneri Crowd):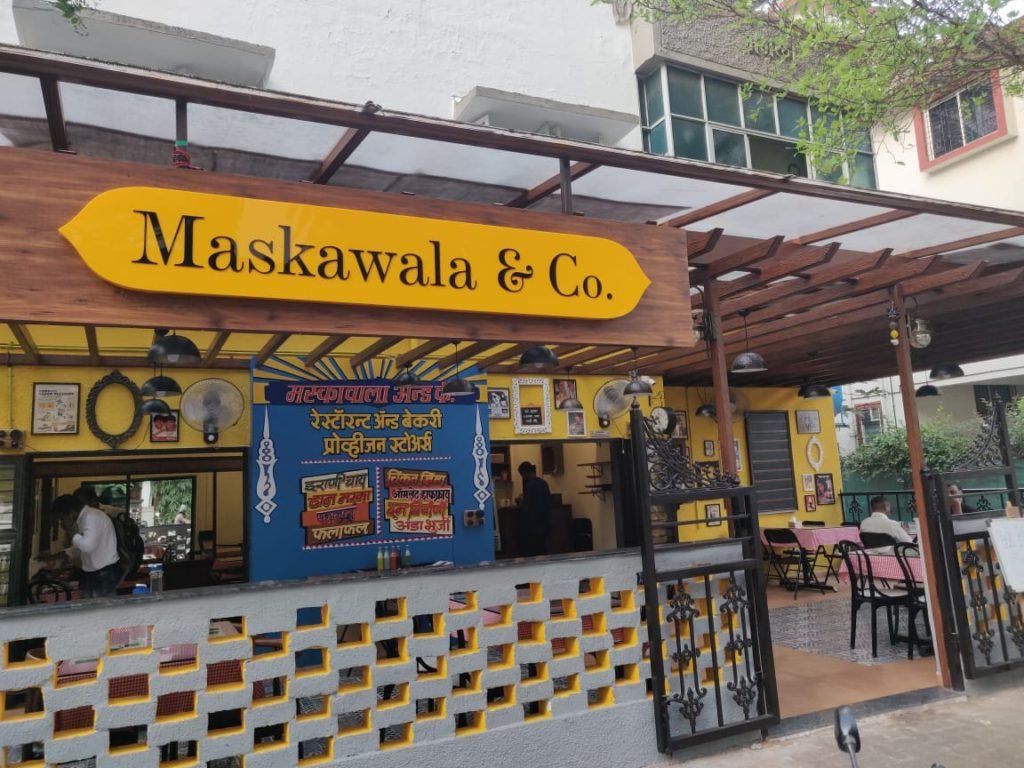 We all are aware of the Irani Cafe chain, which is a super-duper hit at every place. But this time around I have a new exploratory Irani place suggestion for you all. Maskawala & Co. This is a quirky, Irani theme based cafe in Kothrud, Pune that surely would be a hit on your Instagram.
Maskawala & Co. (Review)
What is so great about this place you ask? To start with:
The Ambience: With the classic posters, mirrors, and a bright decor that's absolutely millennial; this cafe surely peps up your mood within minutes. And for all the Instagram-lovers, this cafe has some really good vibes and a good location for some classic photos!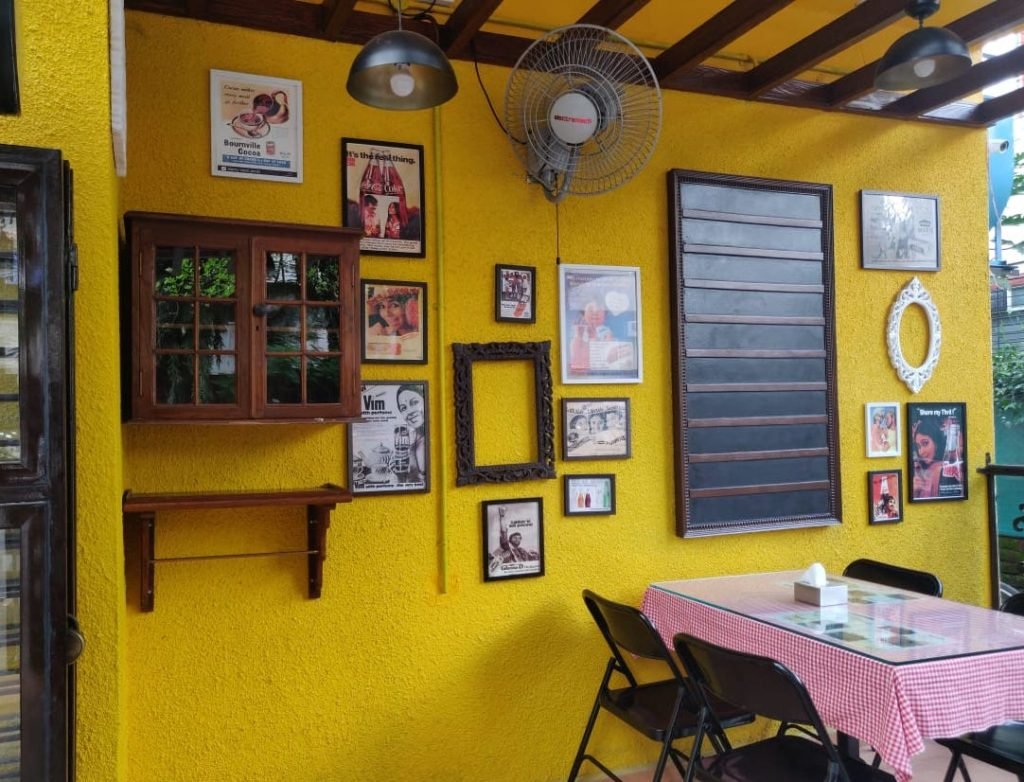 The Menu: Right from Irani Chai to Ardeshir's flavored Soda to Bun Maska, Classic Omelettes, Scrambled Eggs, Chicken Korma, Chicken Salli, Mutton Dhansak, Salli Boti and so much more, you are sure to go back home with a satiated stomach full of Irani flavors.
Dishes that are a MUST TRY:
The Chicken Kheema: Nothing can beat the best blend of – carefully shredded chicken with the spiciness of the in house masalas and tangy flavor of the lemon and sunny side up egg on the top – with the softest Bun made with the authentic Maska!
Classic French Toast: Just to confirm – French toast wasn't a French invention. 😉 To know how the classic one tastes you need to order one here!
Egg Bhurji: Even though this dish seems to be the simplest for all, the flavor and the perfect taste is what matters, and I am sure their spicy Egg Bhurji will leave your tongue wanting more!
Mutton Dhansak & Salli Boti: When entering an Irani Cafe, how can one miss out on their classic dishes, right?
The Highlight: This is the only place to grab Ardeshir's age-old famous flavored soda in Pune. Do not miss out on the green apple flavor as they sell out quite sooner than expected.
They serve a home recipe of Bread Pudding for dessert and guess what it can be easily imitated at home. But for that, you need to try theirs first. 😝
Tip: If you want to take your time at the cafe and relish in the dishes and the vibe visit the place after 3.30 pm. You'd get caught up with a crazy rush and full tables during the peak hours.
Address: Maskawala & Co. Opp. Siddharth Towers, near Karishma Society
This is to your Irani ADDA – in Pune!
Will post new/old explorations and places to visit in Pune soon!
Last updated on January 23, 2021
You might also like these!